To house a community based on fun and collaboration. We welcome professionals and businesses from all backgrounds without judgement. The Sin City Chamber is looking for open minded professionals who want to nurture a positive, accepting community — and have a blast doing it!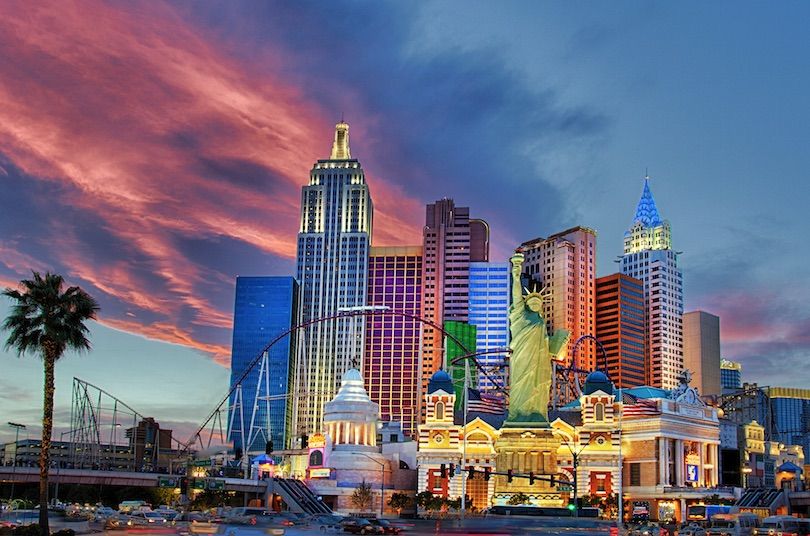 The Sin City Chamber of Commerce is here to make a splash!  We're a new kind of chamber of commerce — connecting professionals who want to make a positive impact in the Las Vegas community. We are here to strategically promote professionals and organizations so that they can grow. Let's make Vegas a better place to freely do business.  
Reach out to us for any questions. We're here to make any member of the Vegas community feel welcome.